Complimentary Shipping on orders $150+
Login
Log in if you have an account
Dont have an account? Register
Test Blog Post
01 Mar 2021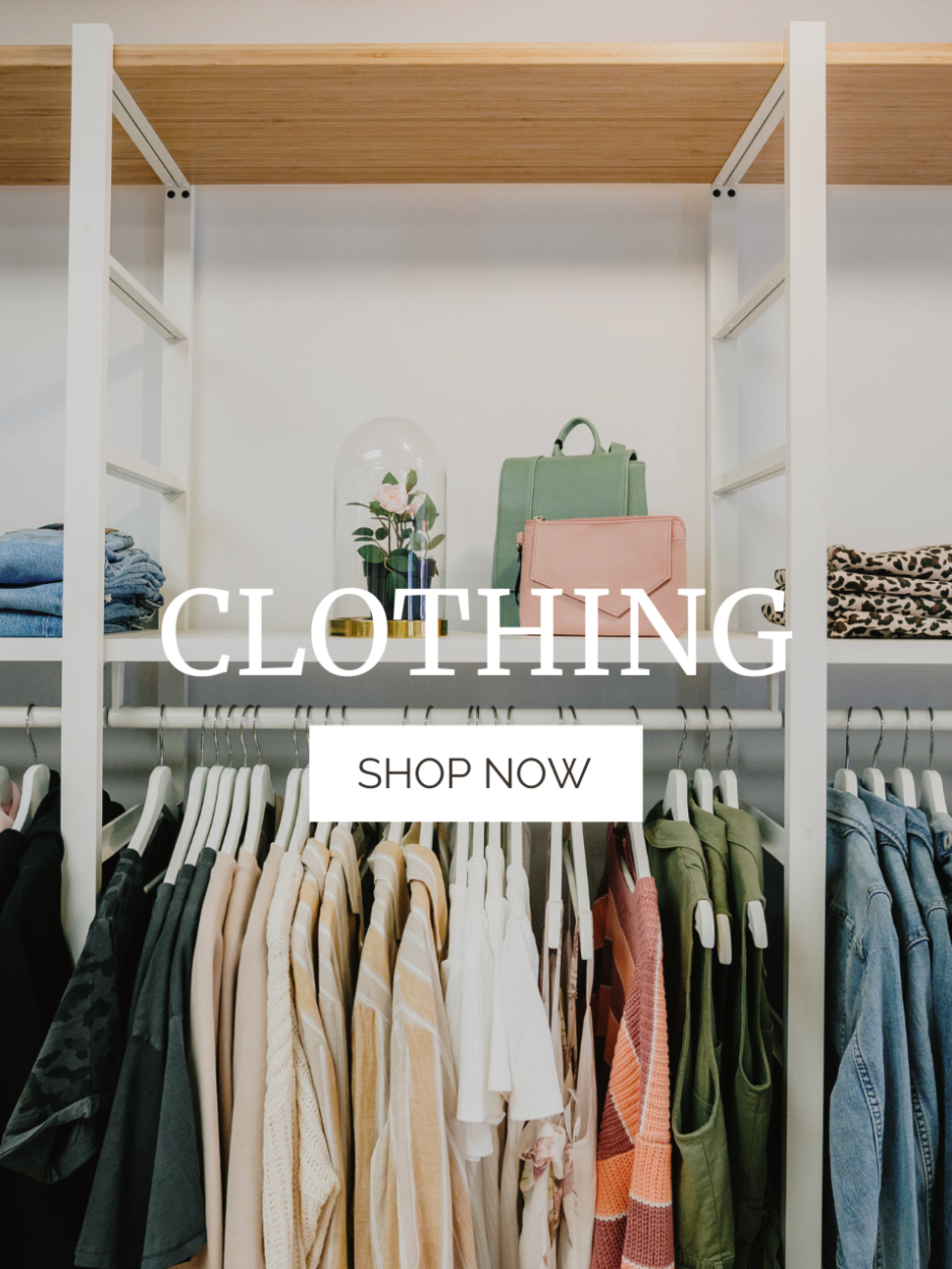 If you've come across this page, it probably means you're trying to shop us online…but don't fret, we'll be back soon!
Bona Fide is making the switch to a new point of sale program!  We're SUPER excited for the change as it will bring new features to the business, and make a lot of things easier for customers & staff.  Although it'll pause our online store for a while, we want to make sure you're taken care of if you need to get your hands on some product.
For sale inquiries, please either visit us in-store or give us a call/e-mail at the contact info below.
250-344-3665
DM us on instagram @bonafidegolden